Locally owned and operated plumbing repair and sewer and drain services in Iowa City
Got a plumbing emergency? Clogged drain? Toilet won't flush?
Call Hawkeye Sewer & Drain – (319) 337-7252 – for all of your plumbing repairs! We put customer service first, and believe in giving people the most for their dollar. This is why we never charge more for evenings or weekends (until 7pm), as we know those are the times these emergencies happen most.
Hawkeye Sewer & Drain: WHERE YOUR MISFORTUNE WILL NOT COST YOU A FORTUNE!
Maitenance Tips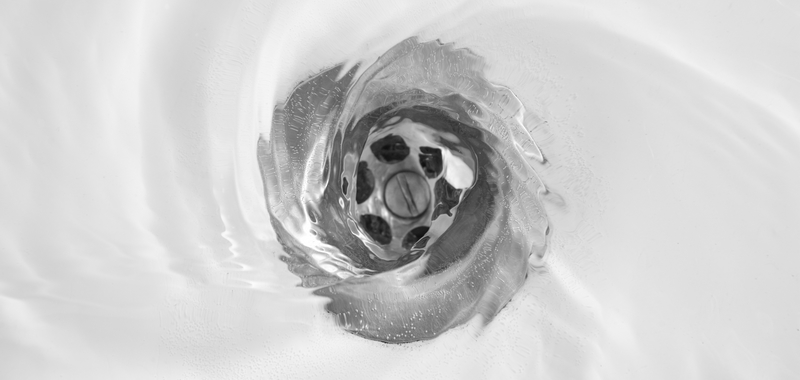 Symptom: Bathroom sink drains slow or not at all.
Treatment: Plug overflow, remove stopper and plunge sink, until it opens. if it does not open, call HAWKEYE SEWER & DRAIN at (319) 337-7252.
Discounts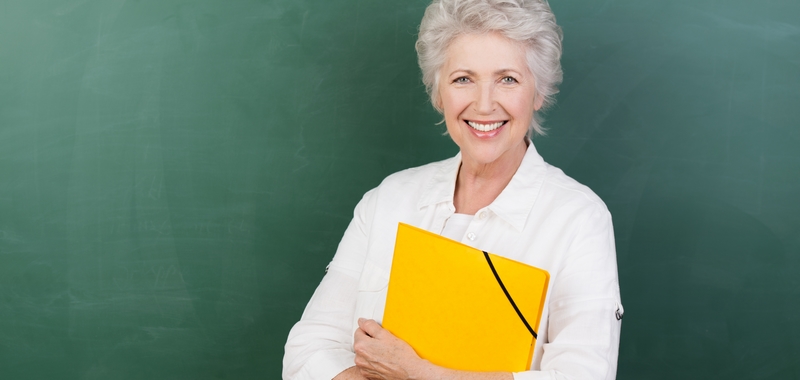 Teacher & Senior Discounts available! Read more about it here.

Sewerman Plunger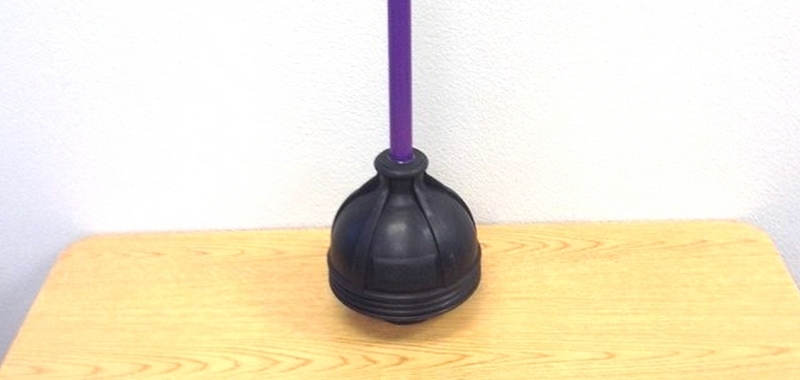 Get your amazing Sewerman Plunger here! A professional tool – made for professionals – by a professional
Order yours here!